Private Offices
Each private and secure office space opens from the central entryway and seating area. Amenities for leaseholders include a shared conference room, kitchen, bathroom, and sunny outdoor patio alongside high speed internet, security, and connection to a diverse design-build community.
All light-filled, but varying in size, spaces accommodate from 1 to 10 workstations in single and split-level configurations. Built-ins for storage or work surfaces can be installed upon request.
The Offices at Gardenville sit atop the well-insulated ceiling of The Woodshop. Communal indoor and outdoor spaces encourage creative dialogue, shared problem solving, adopting new techniques, and out of the box thinking.
Newly renovated, Gardenville Station preserves period integrity of the building's 19th century foundation, gracefully exposing its many lives to the functionality of today,
Grow your business at Gardenville
Getting here is easy. Gardenville is ½ block off 3rd Street in San Francisco's inner Bayview.
Being here is good. Great food, neighbors, and coffee are plentiful.
This light soaked office - a perfect artist's studio - features two walls of windows facing south and west. Approximately 80 sq ft plus 600+ sq ft of shared space on the main floor.
3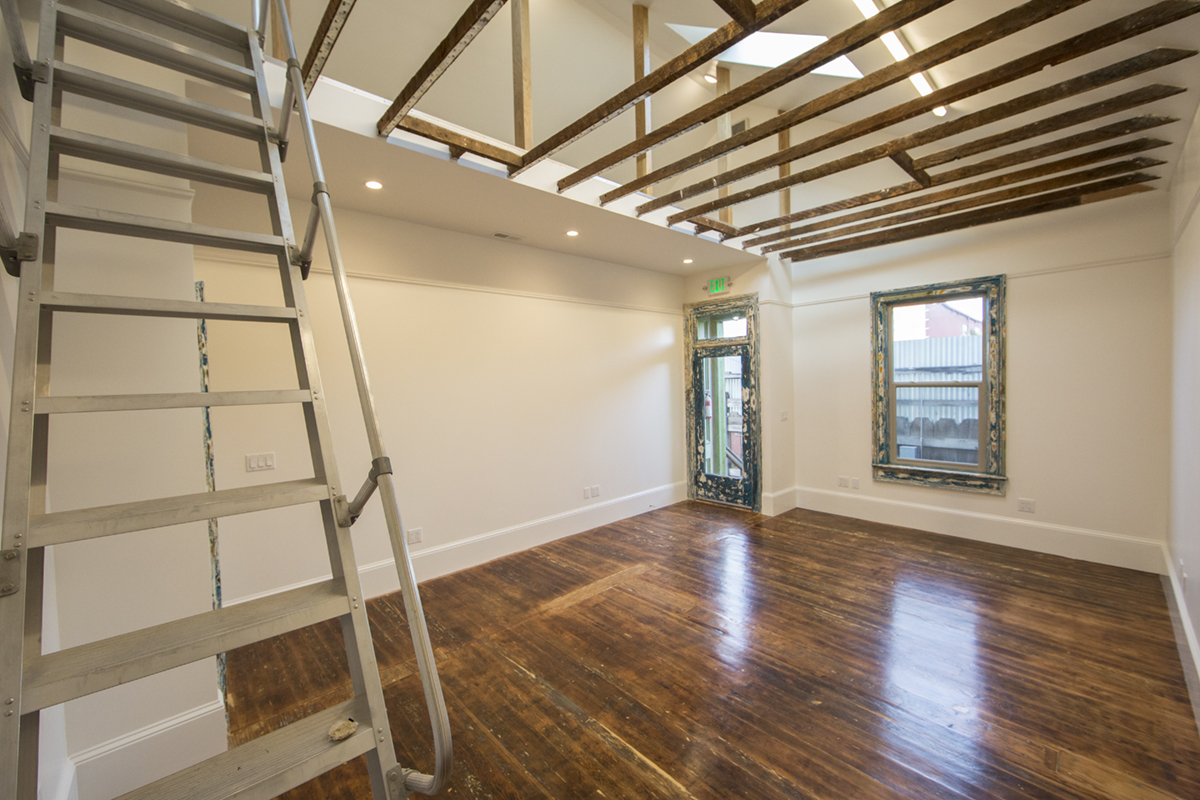 Two-level, Suite 3 boasts its own private entrance way, a full 20' x 14' first floor, and a 20' x 7.5' mezzanine. Approximately 430 sq ft, plus 600+ sq ft of accessible main floor common areas.
A medium-sized split level office, Suite 2 offers plenty of natural light for 2 to 4 people. Approximately 185 sq ft, 600+ sq ft of common areas on the main floor.
4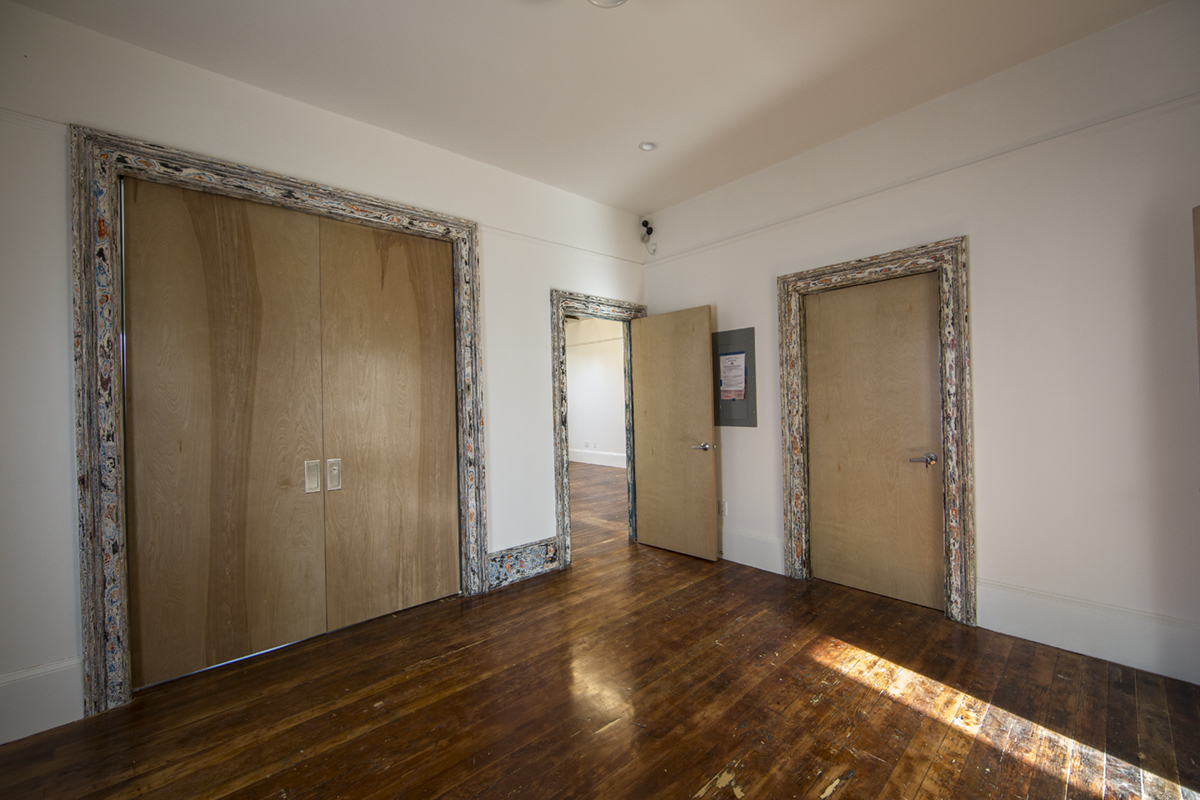 Suite 4 is light-filled, accommodating from up to 8 people. Approximately 185 sq ft, plus over 600 sq ft of accessible main floor common space.